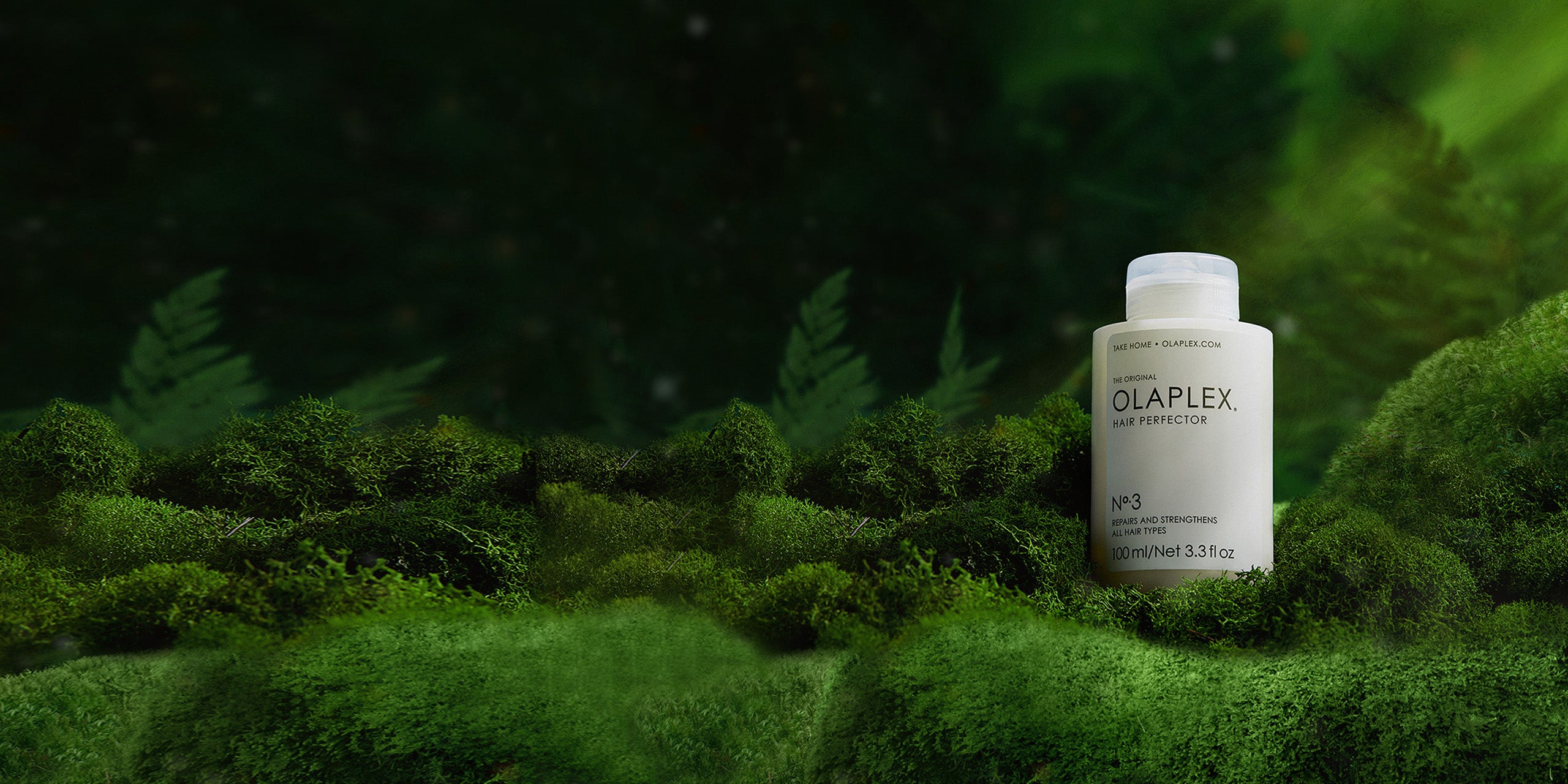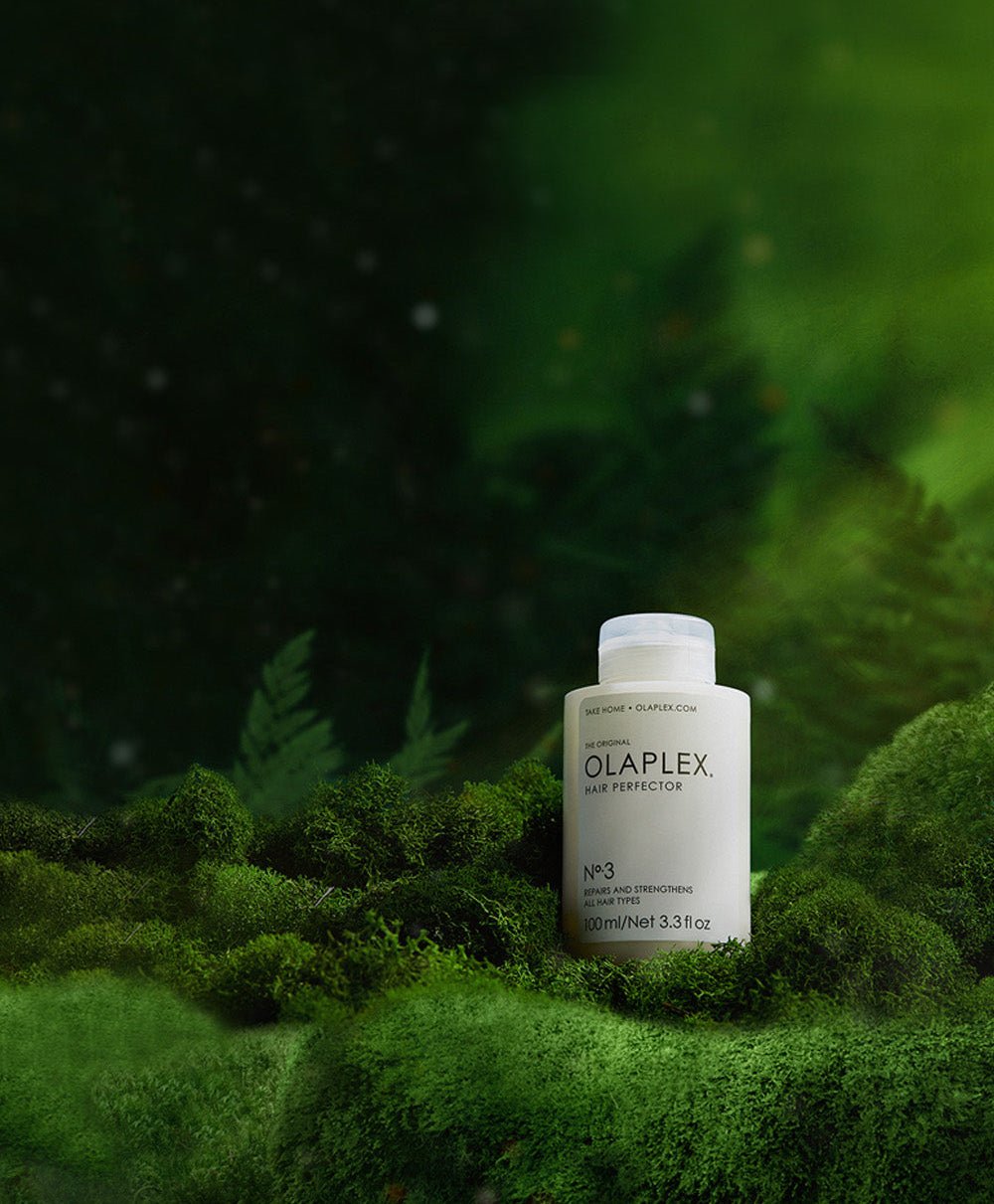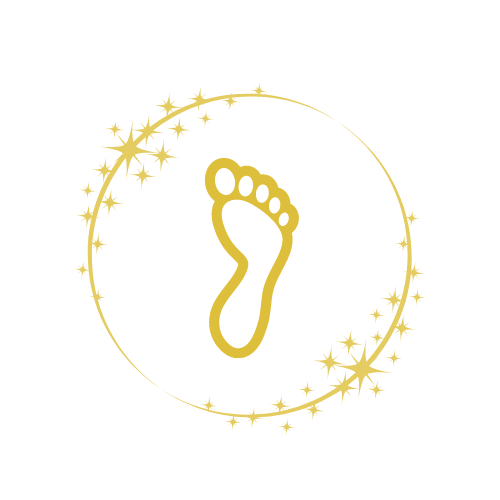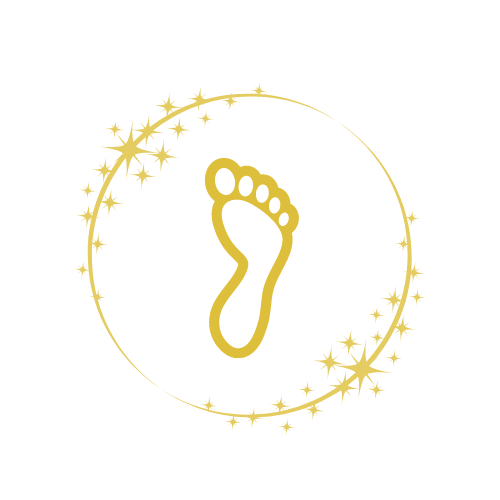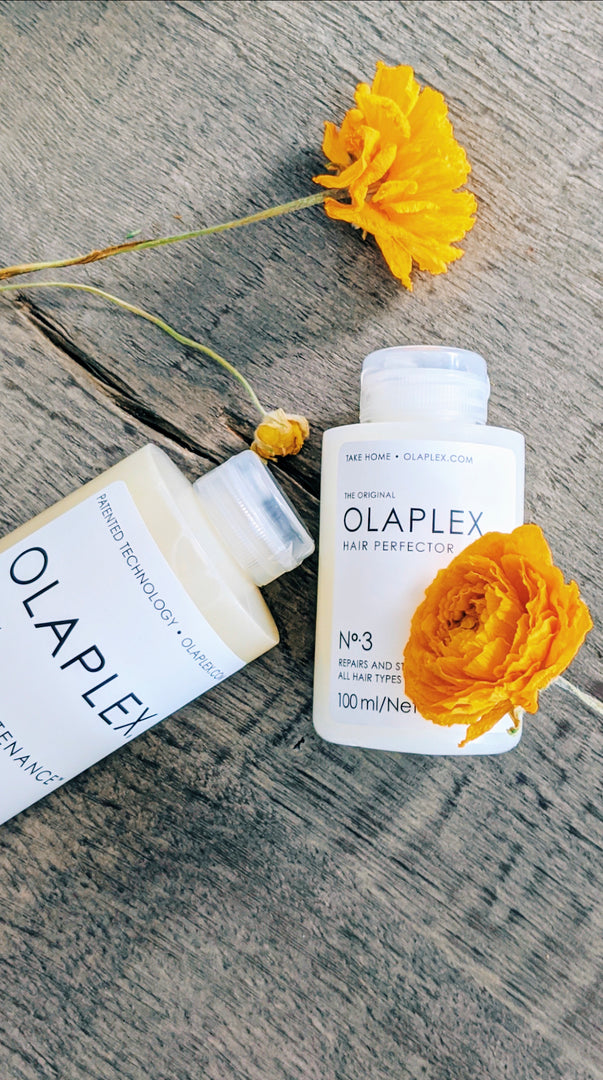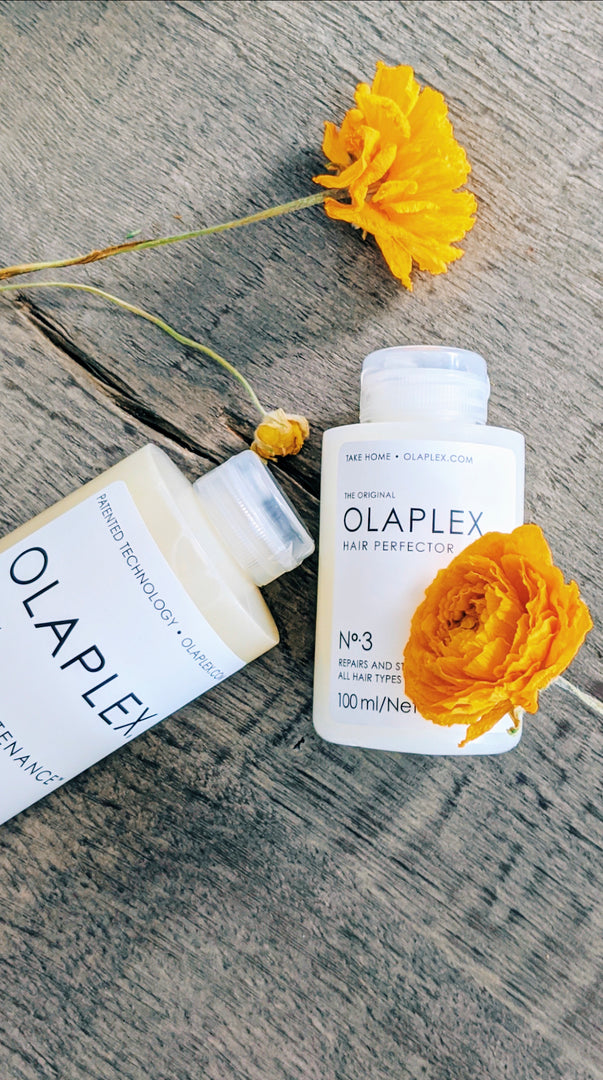 DOING OUR PART
SUSTAINABILITY
We believe OLAPLEX benefits go beyond healthy hair. We understand that we are responsible for creating as little harm as possible to the environment and one way we do this is by limiting our secondary packaging. Our efforts to reduce our carbon footprint are ones we are incredibly proud to share. Together with our updated carbon negative footprint from 2015 to 2022: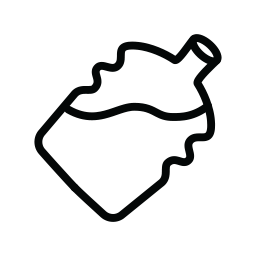 We save 91 million gallons of water from being wasted.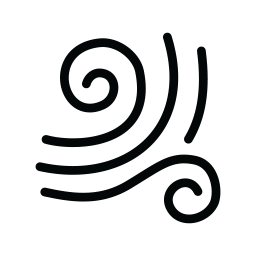 We eliminate 56 million pounds of Greenhouse Gases from being emitted into the environment.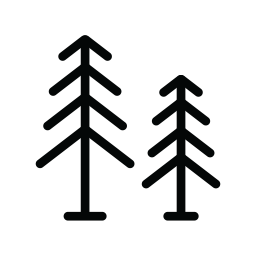 We protect 70K trees from being deforested.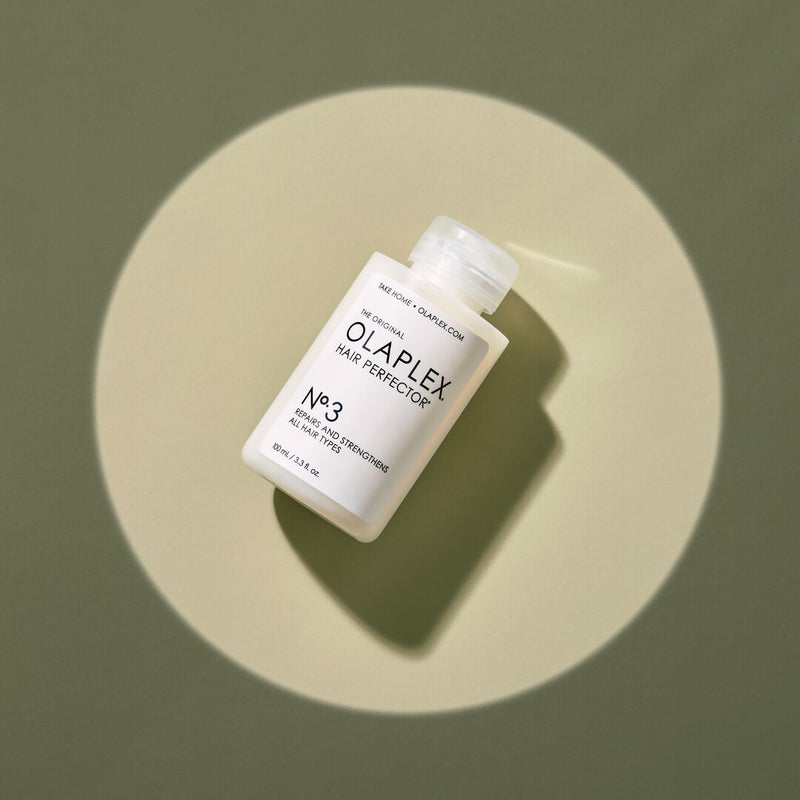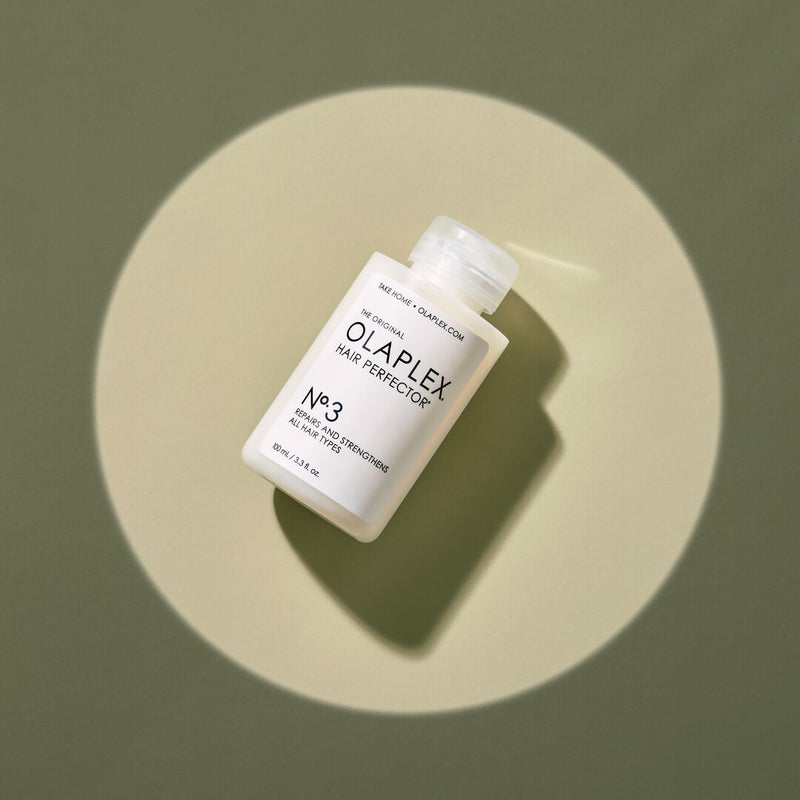 OLAPLEX
REPAIR FROM WITHIN
Our cruelty-free, non-toxic formulas promotes wellness in your hair without threatening the environment.

OLAPLEX is proud to be free of Parabens, Phthalates and Phosphates.