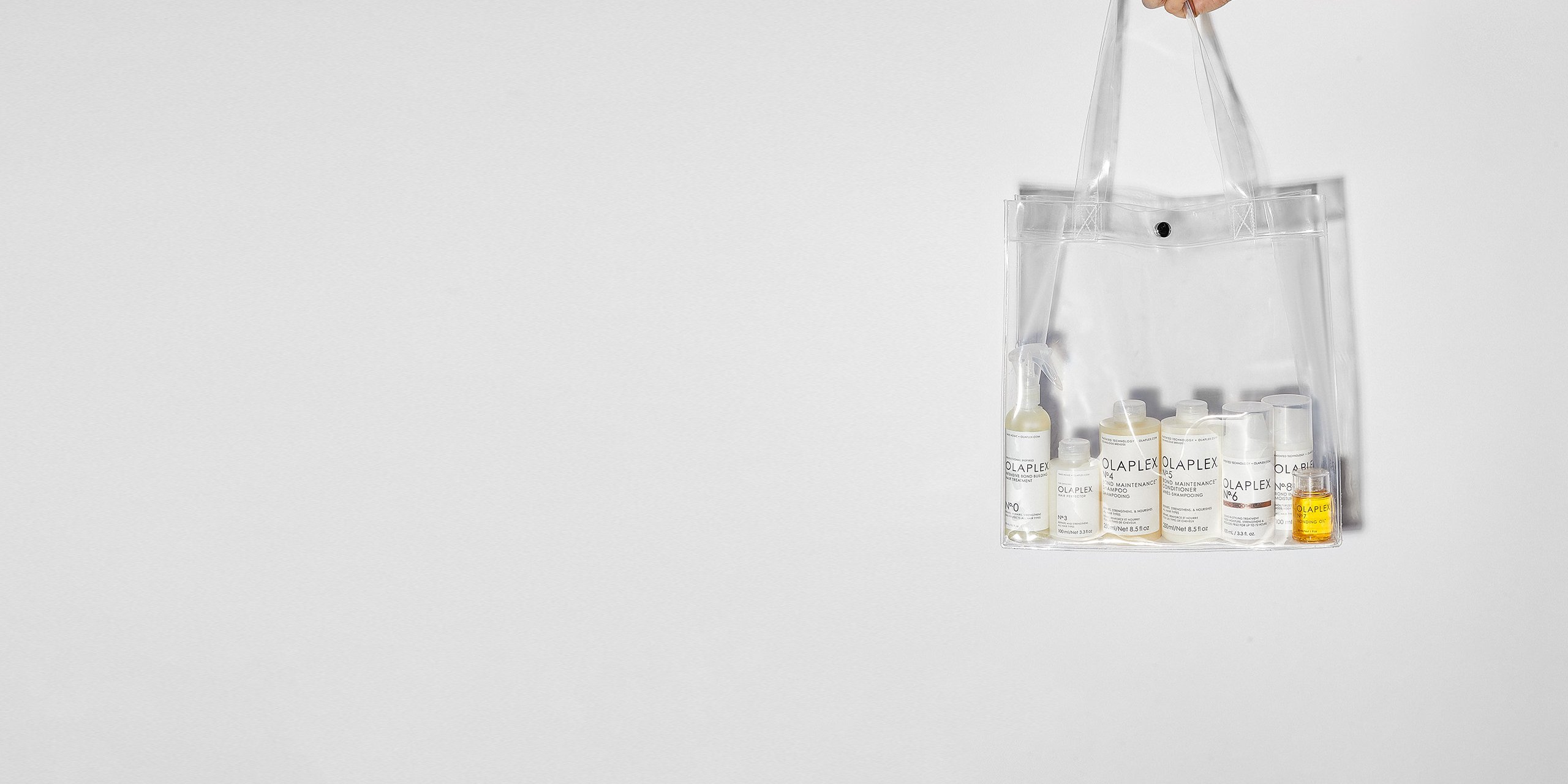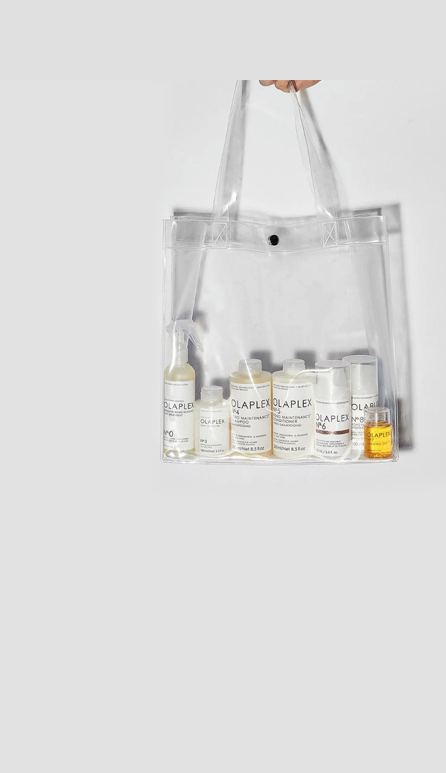 OLAPLEX Content Creator
WHAT IS IT?
OLAPLEX Content Creator Gifting Program
HOW WILL YOU BE PROMOTING?
Primarily through Social Media ( Instagram, Youtube, TikTok, Pinterest, or Twitter, etc.) or Blogs.
WHO IS THIS BEST FOR?
Talented content creators who want to collaborate and share your love of OLAPLEX with your audience.
* Open to US residents who are located within the continental United States, Hawaii, Alaska, and Puerto Rico
THE PERKS?
Free product + a chance to be featured on our platform
OLAPLEX EN ESPAÑOL
¿QUE ES?
Un Programa para Creadores de Contenido
¿COMO SERA LA PUBLICIDAD?
Principalmente Instragram, TikTok, YouTube, Pinterest, Twitter, Blogs, entre otros
¿PARA QUIEN ES IDEAL?
Para creadores talentosos quienes quieren colaborar con nosotros y compartir con su audiencia su amor por OLAPLEX!
¿LOS BENEFICIOS?
¡Producto Gratis!
Frequently Asked Questions