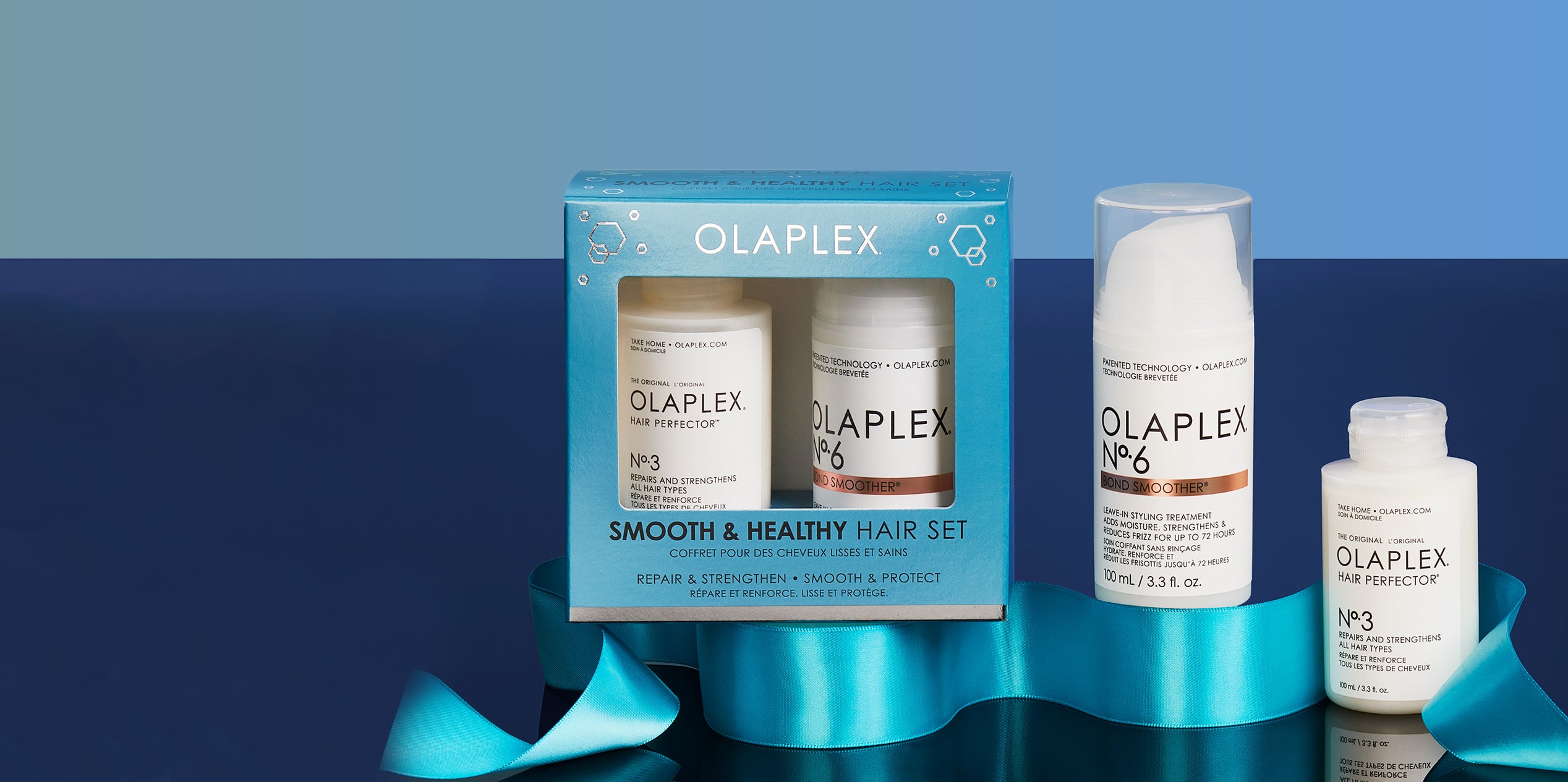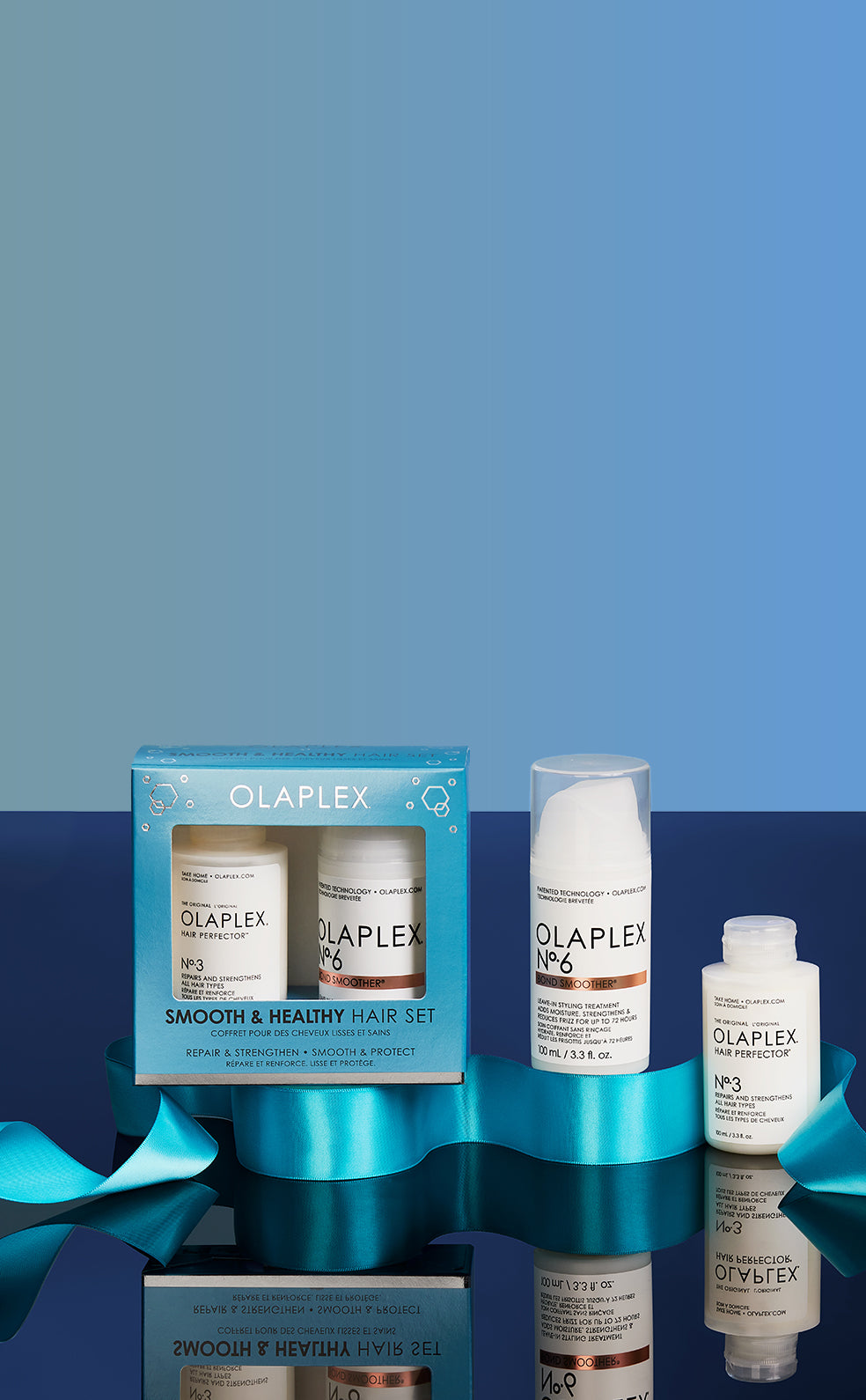 1. Subscribe
Opt-in for subscription on the product page or in your bag.
2. Schedule
Select the delivery frequency that works for you.
3. Enjoy
Free ground shipping, and a bonus gift with your orders.
Subscription Benefits
Did you know everybody has hair damage, including YOU. There are 5 different ways in which your hair gets damaged.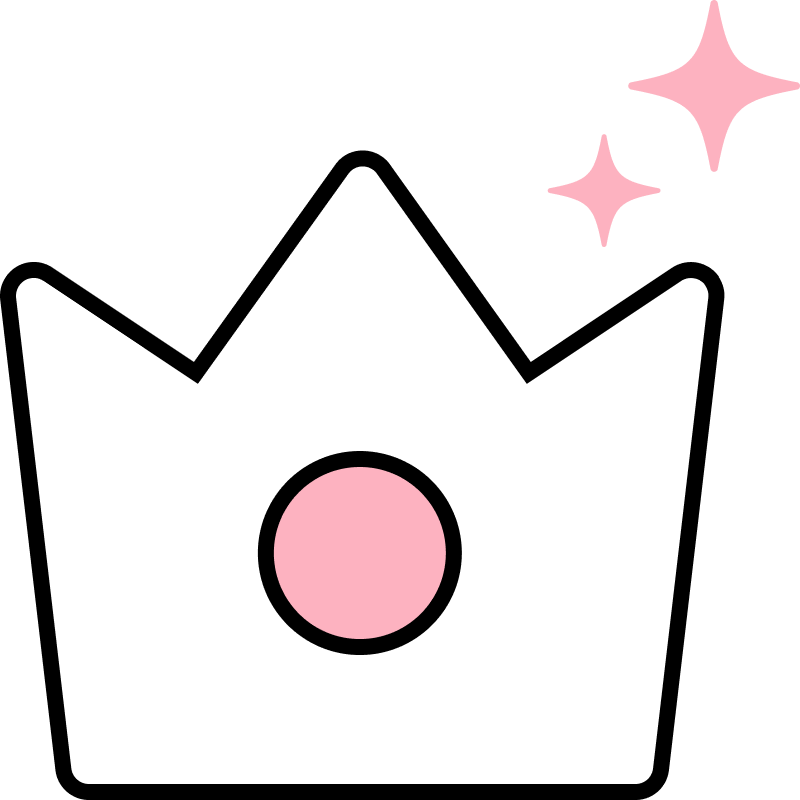 Skip The Waitlist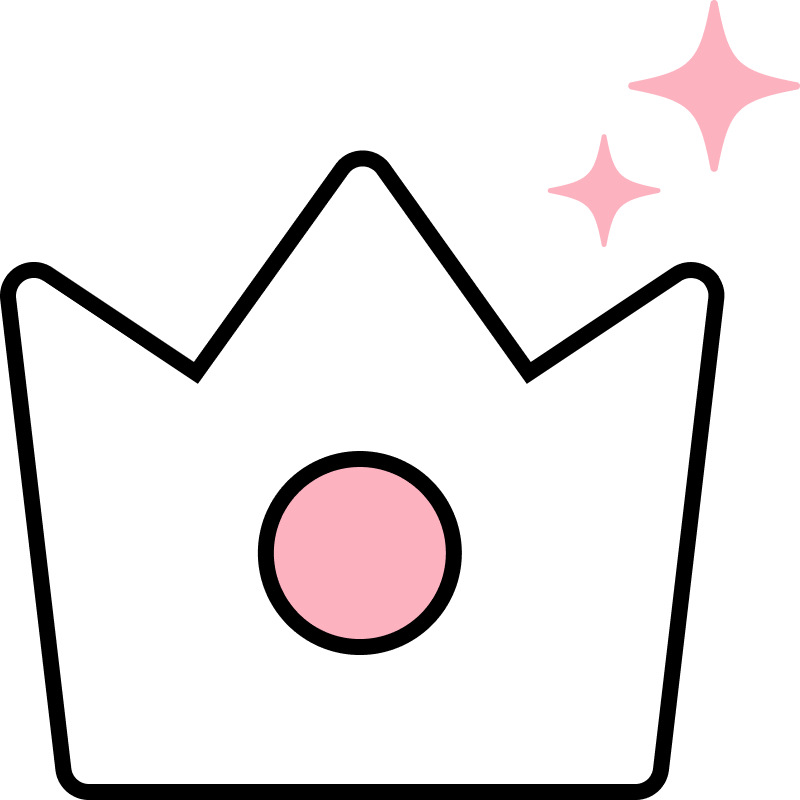 Skip The Waitlist 2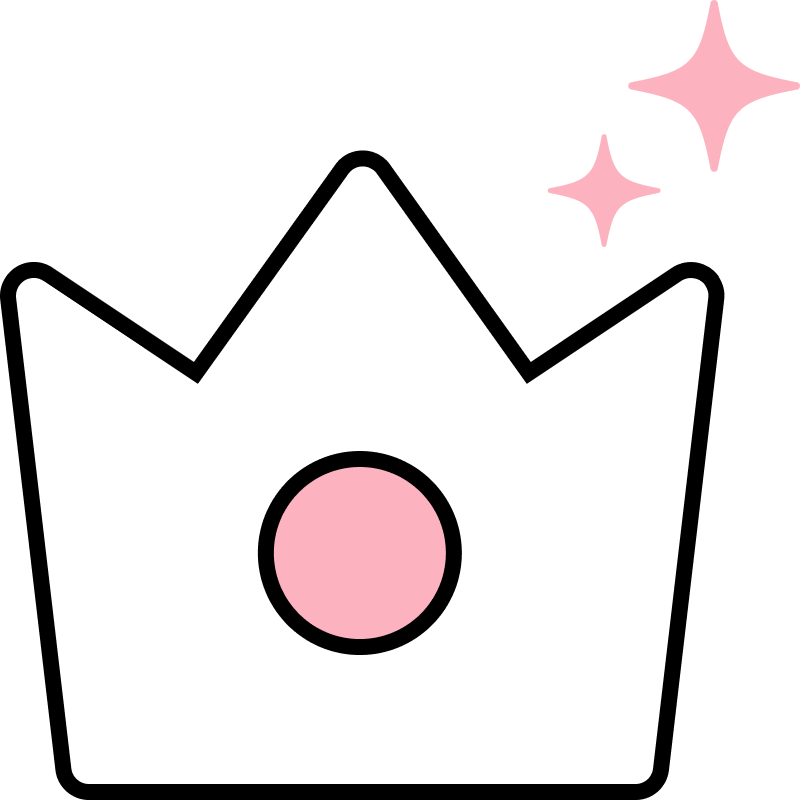 Skip The Waitlist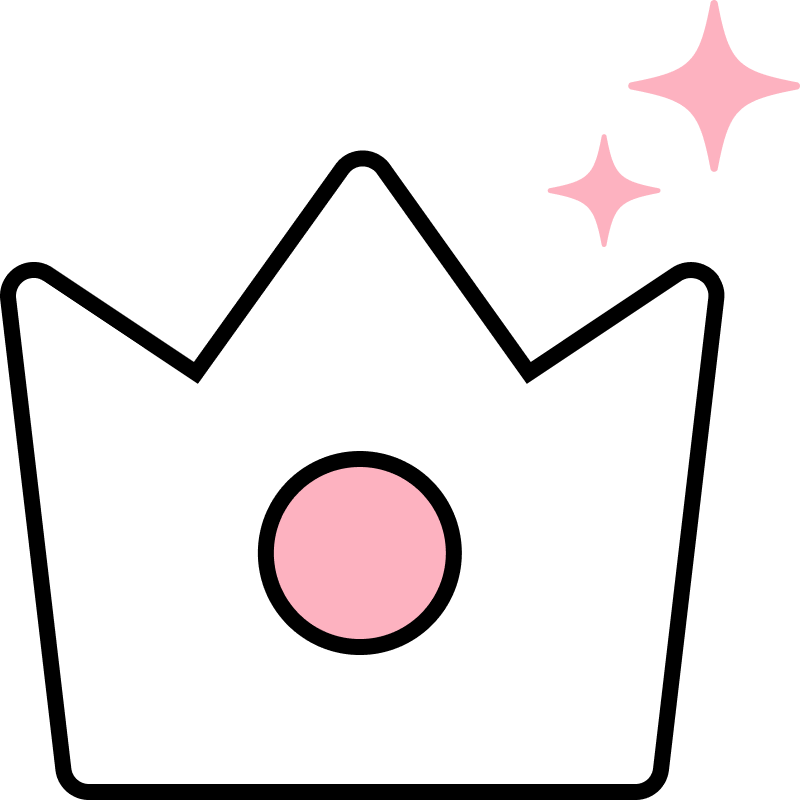 Skip The Waitlist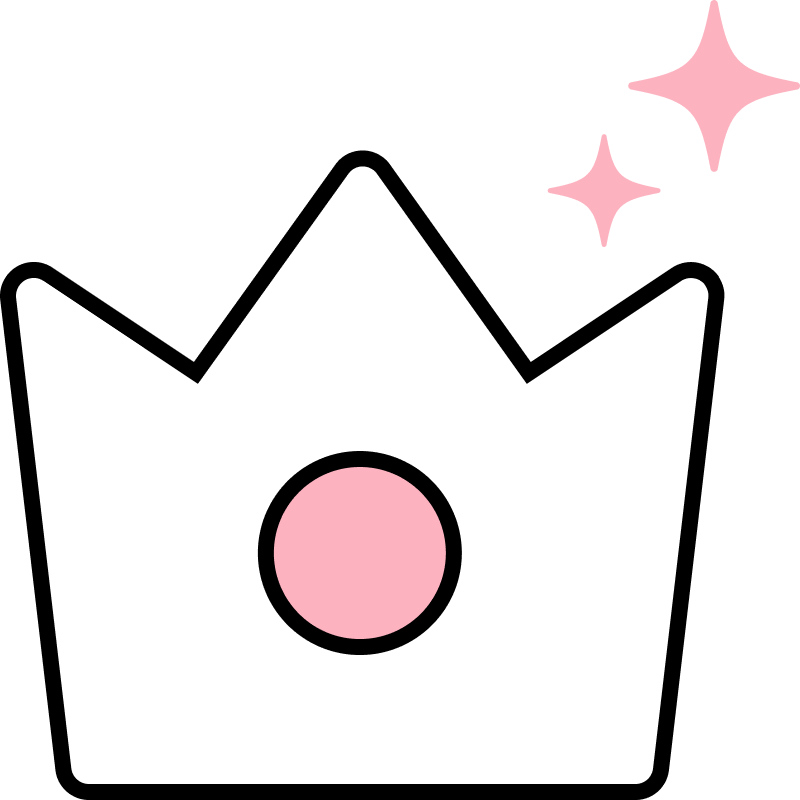 Skip The Waitlist