Olaplex Home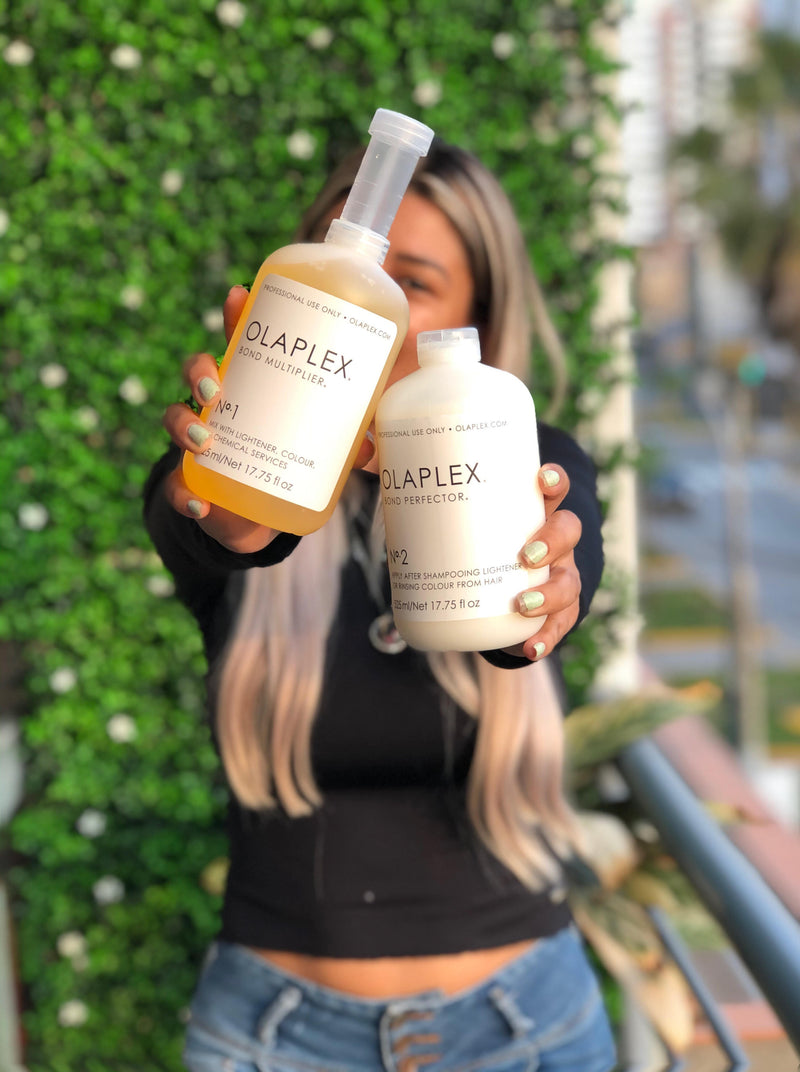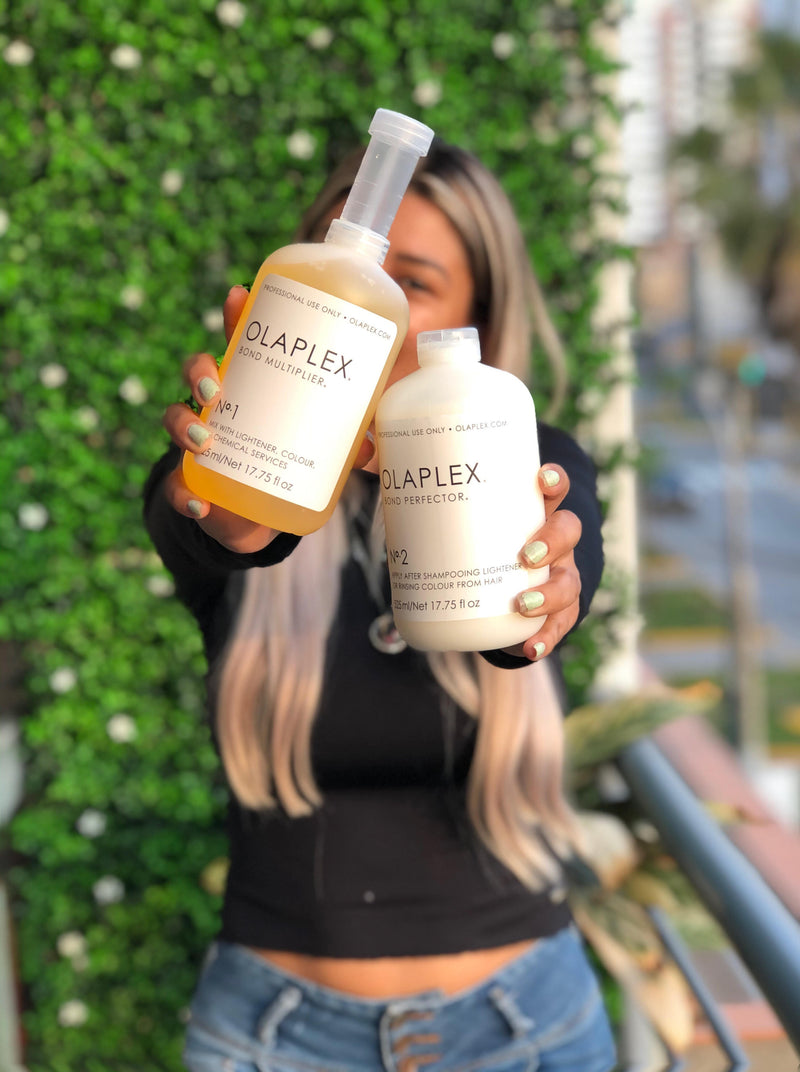 Facts about OLAPLEX:
• OLAPLEX created the bond building category in 2014 with its innovative patented technology.
• OLAPLEX is a professional-first brand. 45% of all employees at OLAPLEX today are licensed hairdressers.
• A single Salon Intro Kit generates $1900 in profit.
• Using OLAPLEX once a day will generate $450 in income each month.
• OLAPLEX does not add to processing time for chemical services.
• OLAPLEX is a top requested brand by clients in salon.
• OLAPLEX has a pro-only community with over 125,000 hairdressers at olaplexusers.com.
• There are no formula changes, or changes to developer when using OLAPLEX
• OLAPLEX is compatible with all color lines.
• OLAPLEX owns more than 100 patents worldwide.
• #olaplex is the most popular hashtag on instagram to share your work and get inspiration as a professional stylist.